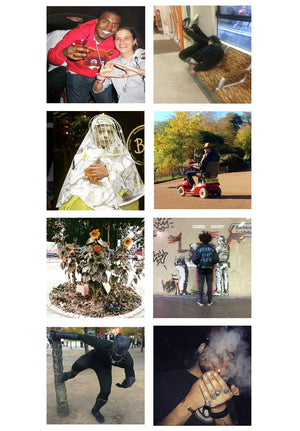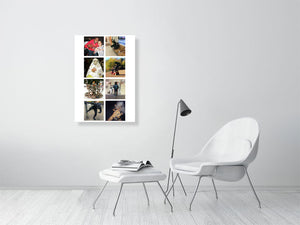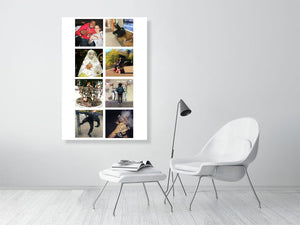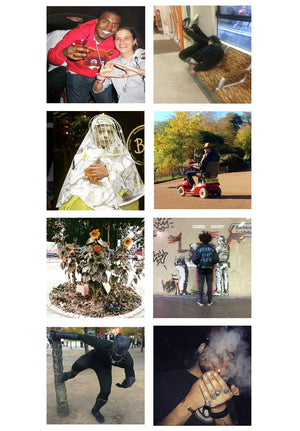 PAZ DEAN
" Sleepers "
 During the photographers time he has created iconic images and an extensive portfolio, working with influential music artists whilst travelling the world documenting street and social culture.
Street art provocateur and night time documentary photographer, captures the true essence of London east end, on a night out. Sex, drugs, and fast love!
This image is from his 2018 solo show in London, called Privacy is dead.
_______
All prints unframed  |  Framing on request
Prints available in various sizes. (Bespoke print sizes by request)
Printed with smooth colour gradients on high quality archival Giclee Hahnemuhle photo rag paper. (380gsm)
Edition based on print size:
A0 - total cost £300  | edition 50

A1 - total cost £250  | edition 100
A2 - total cost £200  | edition 100
A3 - total cost £100  | edition 200
Artist's certificate included  | Signed and numbered 
More information about framing.
UK delivery upto 4 days / overseas upto 10 days
Packaging & delivery included | safe shipping and delivery
For updates, print releases and original artwork by the artist info@outsidethezonegallery.com   

All artworks printed with passion.