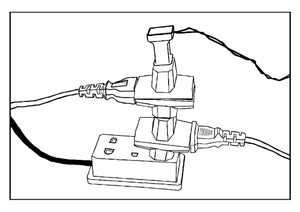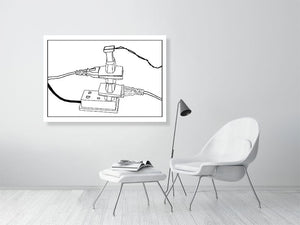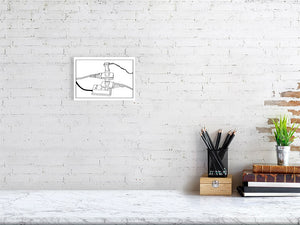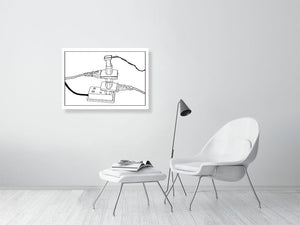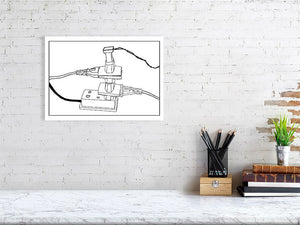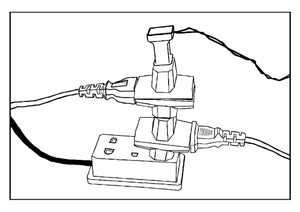 OUTSIDE THE ZONE
DANI MAIN PLUGS 1
Dani Tagen

Dani's practice, seeks to interrogate histories of the places which we occupy. In order to enter into conversation with the flux in use in a particular environment.
Her work directly responds to her surroundings often using everyday experiences and objects to replicate and articulate a particular concept or idea. Exploring everyday aesthetic of classism.

The artist expands the aesthetic choices available to the consumer through her liner illustrations. They divorce utility from the manual pushing this language into a new liminal space.

Her plug drawings have multi-layered approach, involving the viewer both physically and seductively through their use of mixed media.


Edition 100
_______

All prints unframed  |  More info about Framing 
Printed with smooth colour gradients on high quality archival Giclee Hahnemuhle photo rag paper.(380gsm)
Artist authentication included
UK delivery upto 4 days / overseas upto 10 days
Packaging & delivery included | safe shipping and delivery
For updates, print releases and original artwork by the artist info@outsidethezonegallery.com   

All artworks printed with passion